I love love all these photos so much.
I would really love a print of the last one...

And my lack of an income is making me itch.
I really hate not earning any money-
not that I spend it often,
but I never seem to have enough to make me comfortable.

Luckily I'm a professional internet window shopper
and depressing myself by browsing through clothes I will probably never afford
is a favorite hobby of mine ;).
For example: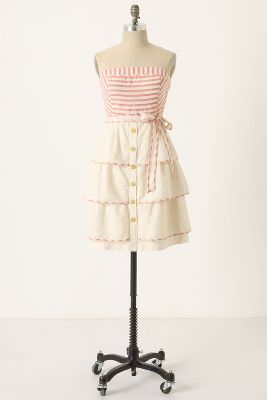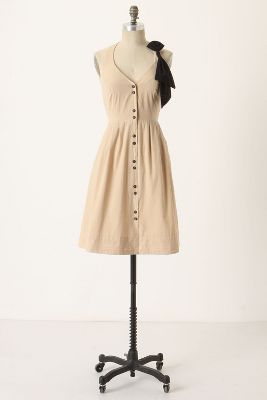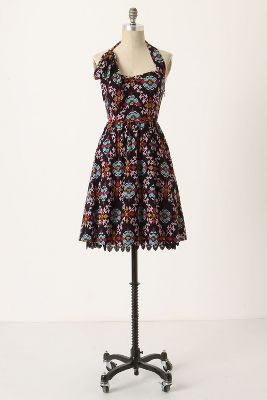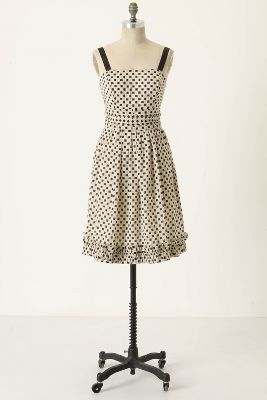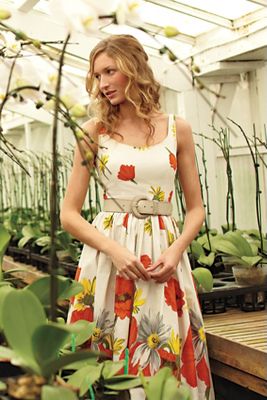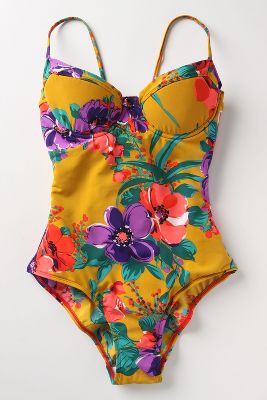 If you can't tell, Anthropologie is my haunt of choice today.
I'm feeling pretty weak in the knees now....
I think I'll go lay down.
Good night.
love, rudi