I've been doing a lot of internet "I wish" shopping lately.
I'll share with you my finds.
I want a maxi dress sooo baaaaaaaddd.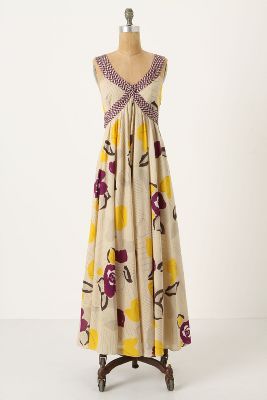 Anthropologie

Anthropologie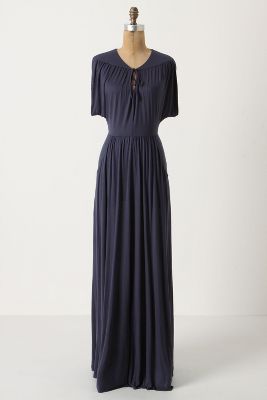 Anthropologie
Forever 21
Forever 21


Marwood
Pixie Market. Roommate and I are seriously considering going half-half on this one.
lizarietz
The good times are killing me.
love, rudi